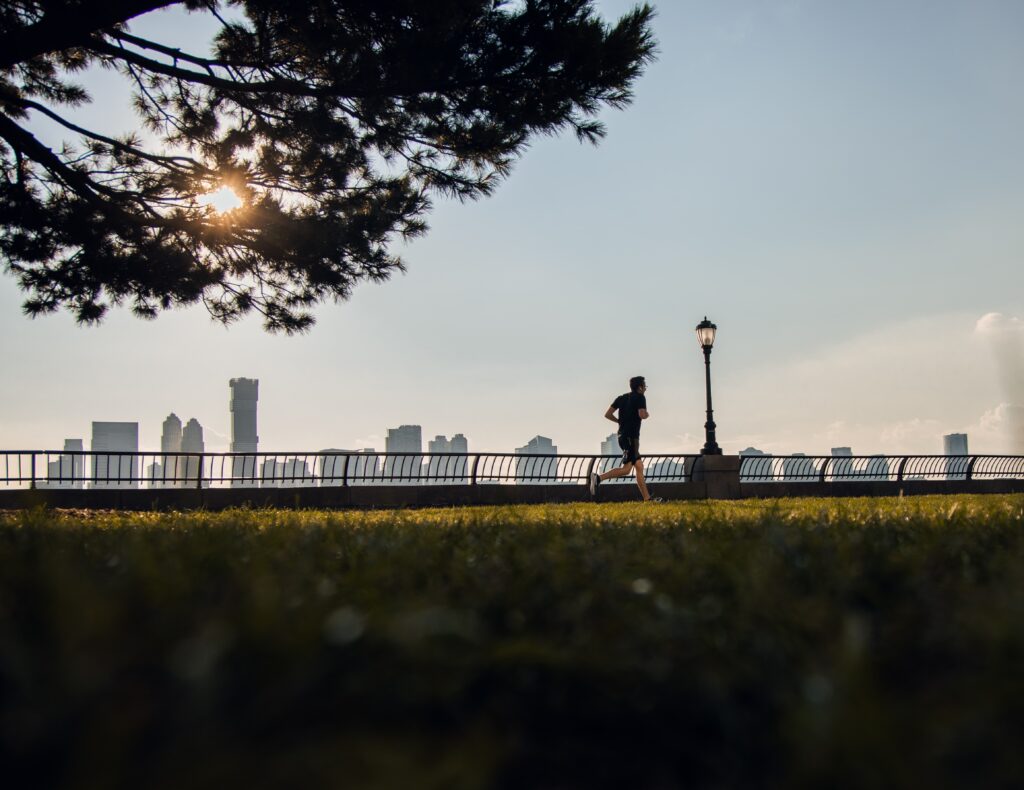 4 Ways to Ease Back into Fitness After Surgery
Working out or returning to the gym after surgery needs to be done carefully and correctly, or there could be more pain and complications. The ability to get active again – whether it's running, riding, lifting etc, will depend on the particular surgery done. There are therefore a number of things to bear in mind.
Preparation and Planning
Set yourself up for post-surgery success and have a well-thought plan or goal to help ensure that you are on track. You may need to make adjustments to your plan as you heal so as to not over-exert your body. Whether you are working with a trainer, physiotherapist, or just following your surgeon's advice, your plan should include a schedule of which activities are appropriate over a period of time.
Maintain or Improve your Diet
Good nutrition will help keep you in shape and also aid in the healing process. Eating the right foods will give your body the raw materials it needs to boost your immune system, protect against infection, and help heal skin, nerves, blood vessels, muscles, and even bones. A nutritionist can help, but otherwise, nature provides some pretty good direction on what you should eat to promote wellness and recovery.
Be Patient and Follow Your Doctor's Orders
You have been a patient, and now it is time to be patient. As you ease back into exercise routines and other activities, you may be tempted to push yourself further than your body is ready for. This can result in injury or re-injury, and even wound dehiscence and delay your recovery. Follow your doctor's advice for they are only looking out for your best intentions, and remember to always listen to your body.
Stay Positive
Any period of inactivity after surgery leaves people feeling irritated, anxious, and feeling bad about themselves and their bodies. Do not let recovery get you down as you need to give your body the time it needs to heal. It can be especially difficult for athletes and active individuals but it is important to remember that this is merely a temporary setback and eventually you will be up on your feet again, breaking records and winning games. Stay positive and focus on the future! If you are feeling really depressed, do reach out to a doctor or a counsellor who can help.
Article reviewed by Dr. James Tan, Consultant Orthopaedic Surgeon At Quantum Orthopaedics.